How to Reserve:

You can booking our home by E-mail, without sending money.
We only need to know your exact dates of your stay and the name of airline company.
If the house is already booked, you can ask to us to find another
accommodation in the area.
All the street, in fact, has many other rooms for rent and there are no problems with housing at all!

Our home is located on top of Calle Neptuno, in front of Habana University.
Josè will wait you on the street.

For booking apartment or for any question write to:

mayelin@maquimport.mincex.cu


We will reply you within 48 hours!

Or... You can come here and visit us, we live in:

Calle mazòn 15
e/Neptuno y San Miguel
Apartment 13-B
La Habana - Cuba

Telephone: 0053 78738553
Mobile Phone: 0053 2838174

Home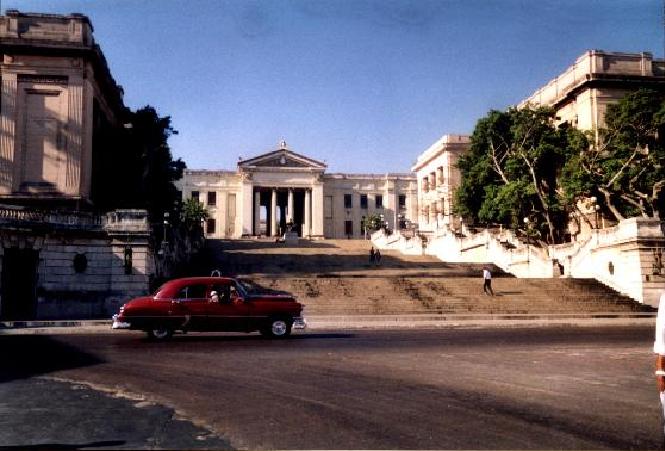 Universidad de la Habana
Home